Instructions for self check in on the key vault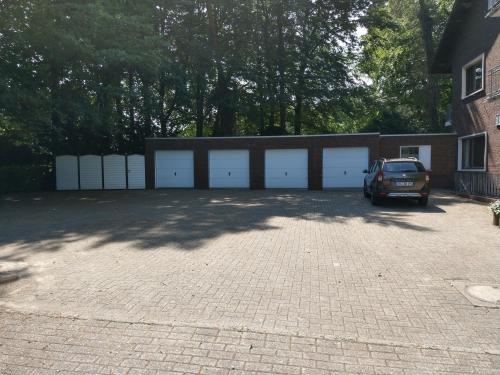 1. Drive or go to the hotel car park at Burgweg 16 in 49393 Lohne.


2. Go to the main entrance under the canopy, there is the key vault.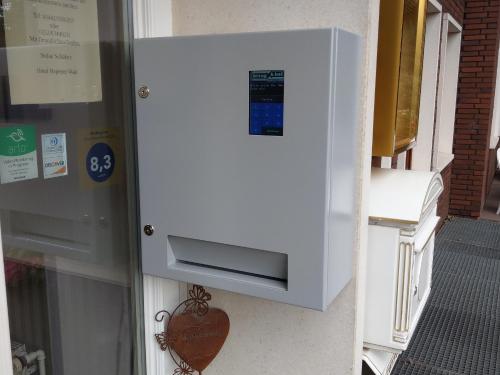 3. Enter the code on the control panel.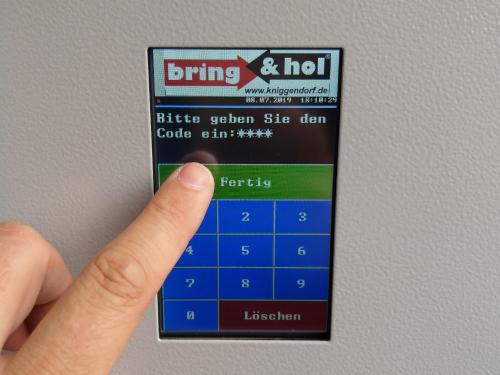 4. Then confirm with the Done button.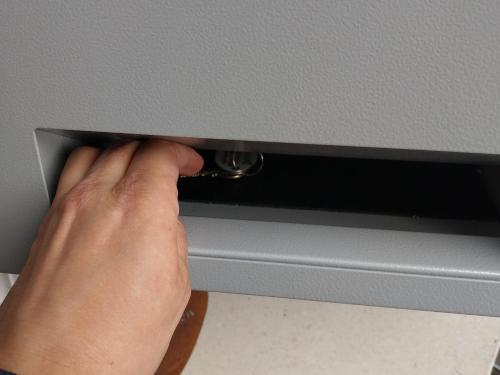 5. Remove the key from the flap.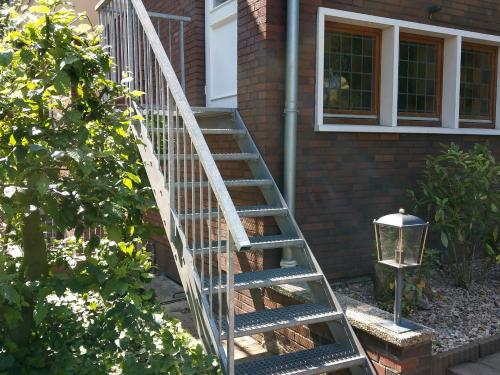 6. The room key is also door key for the side entrance to the stairs.